More Information – Contact us to price a professional move for this table
$ 1,599.00
USED POOL TABLE BUYERS GUIDE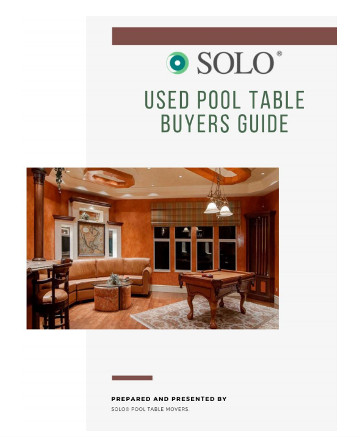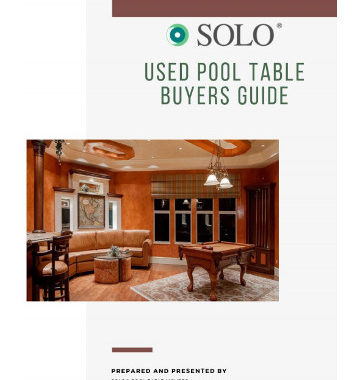 Get your guide Now!
Includes full-sized regulation billiards table with automatic ball return with felt top and marble/slate underneath, pool sticks/cues (8) including bridge, full set of 15 billiards balls including white cue ball, chalk cylinder, pool stick/cue carry bag, triangle and diamond racks, strategy handbook, brush for cleaning/maintaining felt surface, and custom-made cover to protect pool table when not in use.
Also includes removable/convertable full-sized ping-pong table with net and paddles and ping-pong balls.
Professional movers required for the moving and installation of the table.